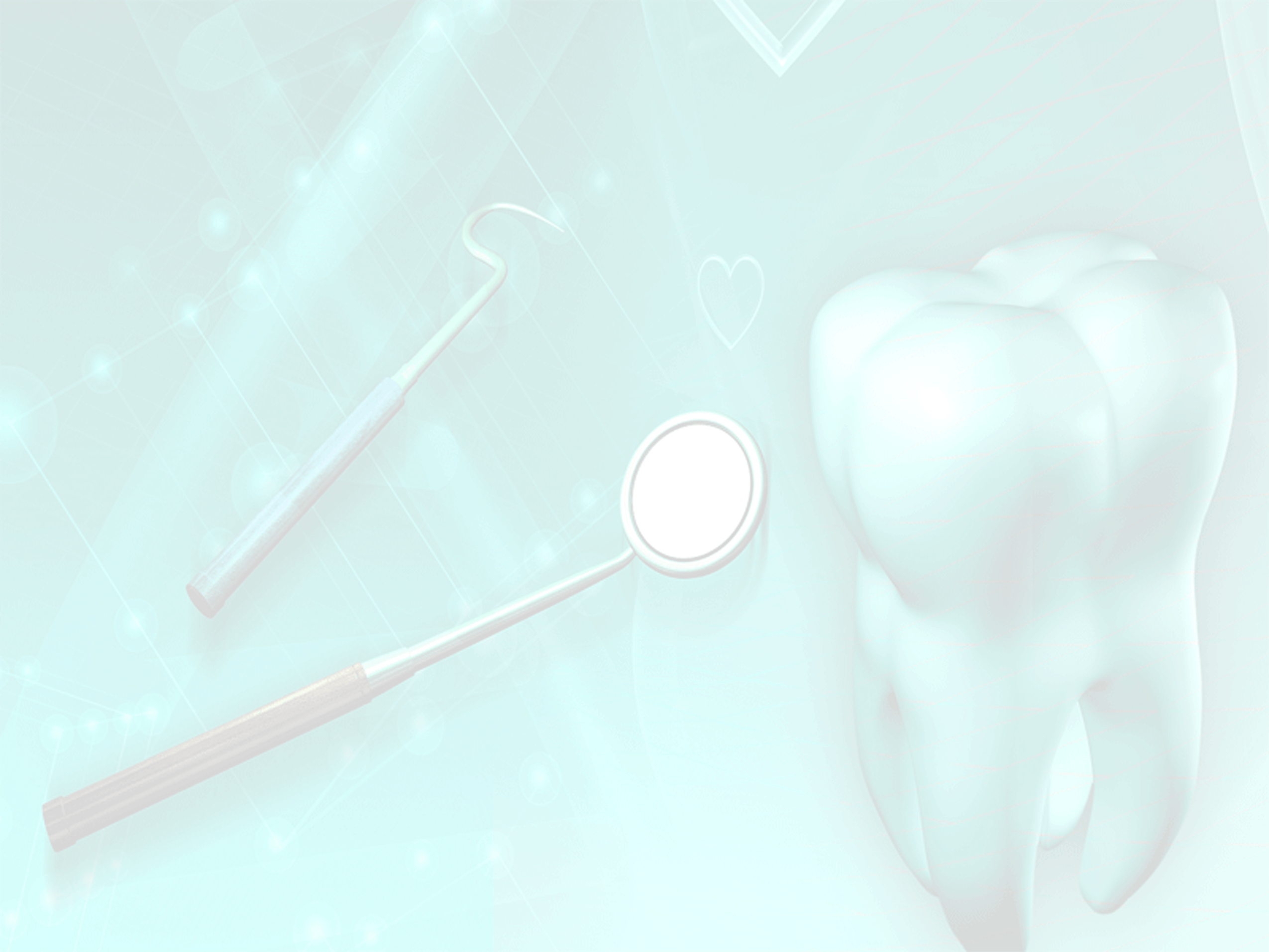 Our Office and Staff
Our family-oriented office is designed to be child-friendly, with fun play areas and experienced dentist for both adults and children.
We work hard to make dental visits a healthy and fun experience for every family member, starting as young as 6 months old. We believe everyone should have healthy teeth and a beautiful smile.
We are committed to provide our patients with the highest quality dental care. Our licensed and Board Certified Dentist come from one of the most recognized dental school in the country. Our Dentist attends various continuing education courses to ensure we offer our patients the most up-to-date treatments, using state-of-the-art equipment and materials.
We focus solely on quality of our patient care, and that is the reason our Dentist works with highly qualified registered dental assistants, as well as office staff.
Affordable Care
We accept most insurance plans, Medicaid and CHIP. For patients who are not covered by insurance, we offer Care Credit and other options, which offer affordable care to our patients.
Children Need Special Care
We believe children need special care. Our goal is to set them on the path for a lifetime of exceptional dental and oral health.
Quality Materials
We use top quality products in our dental office to provide top quality dental work to our patients. We provide the gentle process of ultrasonic gum and teeth cleaning for added comfort to our patients. Additionally, we use composite, non-toxic materials in our fillings, and biocompatible materials in root canals for durability and safety.